If you fall under the title "mature woman," old ways of applying makeup won't serve you well. The goal is a little coverage with a healthy, natural glow.
Laying The Foundation
The first thing you must do is prep your skin. Make sure you've exfoliated gently and see if you have any unwanted facial hair to remove. See my tips for facial hair removal. Prepping your skin is the key!
Foundation goes on best when skin is not dry and flaky, and an inch long chin hair does not say "youthful."
If you have a special event this isn't the time for anything drastic. Peels and cosmetic procedures should be done well in advance. Best case scenario, you are exfoliating once or twice a week depending on what you're using.
Finding Your Foundation
If I tried to use the same foundations I wore in my 20s and 30s I'd look awful. I gave up heavy coverage and all over powder when I hit my late 30s, it was no longer flattering and made my skin look older. Less is more is an important motto going into 40 and beyond.
The best options are tinted SPF, BB or CC Cream, or tweaking your existing foundation. Some items you can mix into foundation to lighten the texture are liquid highlighters, moisturizers, or radiant primers. You can try a drop or two of your favorite facial oil and see if they play nice together. (Keep in mind, mixing a product into tinted SPF will dilute it and your sun protection factor will be altered.)
My current favorite product for mixing and using as a primer or highlighter is Becca Backlight Primer. This is an absolutely gorgeous product. The right amount of shimmer without looking like a disco ball is key.
I typically use a tinted SPF daily and save foundation for special occasions.
Applying Your Foundation
A light touch is best when it comes to foundation. I'm not a fan of blending sponges, just from an OCD sanitation point of view and they are a pain to clean. If you like them they work fine, I prefer a brush as they're easier to clean and store. Here's how I store my makeup brushes.
Many midlifers have noticed our pores appear larger as we age. Using a blending brush will greatly help in blurring those areas. My favorite brush is Urban Decay's Optical Blurring Brush. I've had mine over 10 years and it's never shed or lost it's shape.
Wondering which foundations work best with mature skin? Here is a roundup of some of the best sellers for women over 40.
Best Selling Foundations for Mature Skin
IT Cosmetics Your Skin But Better CC+ Cream with SPF 50+ is always mentioned in lists recommending makeup to women with dry or mature skin, and with good reason. I've had great results with this original formula, they've since come out with an Illuminating version as well as a Matte choice that I'll road test soon.
Laura Mercier Flawless Lumiere Radiance-Perfecting Foundation is another often mentioned choice, and really anything by this brand seems to be a winner. This foundation has a light-reflecting effect and is luminous and light weight.
Giorgio Armani Luminous Silk Foundation is another light weight winner. Great coverage for a foundation that feels like you're wearing nothing.
Bobbi Brown Extra SPF 25 Tinted Moisturizing Balm is exactly what it sounds like. If you are looking for light coverage with the dewiest glow, this is your product. I found this because Lisa Eldridge highly recommended it, and she knows makeup.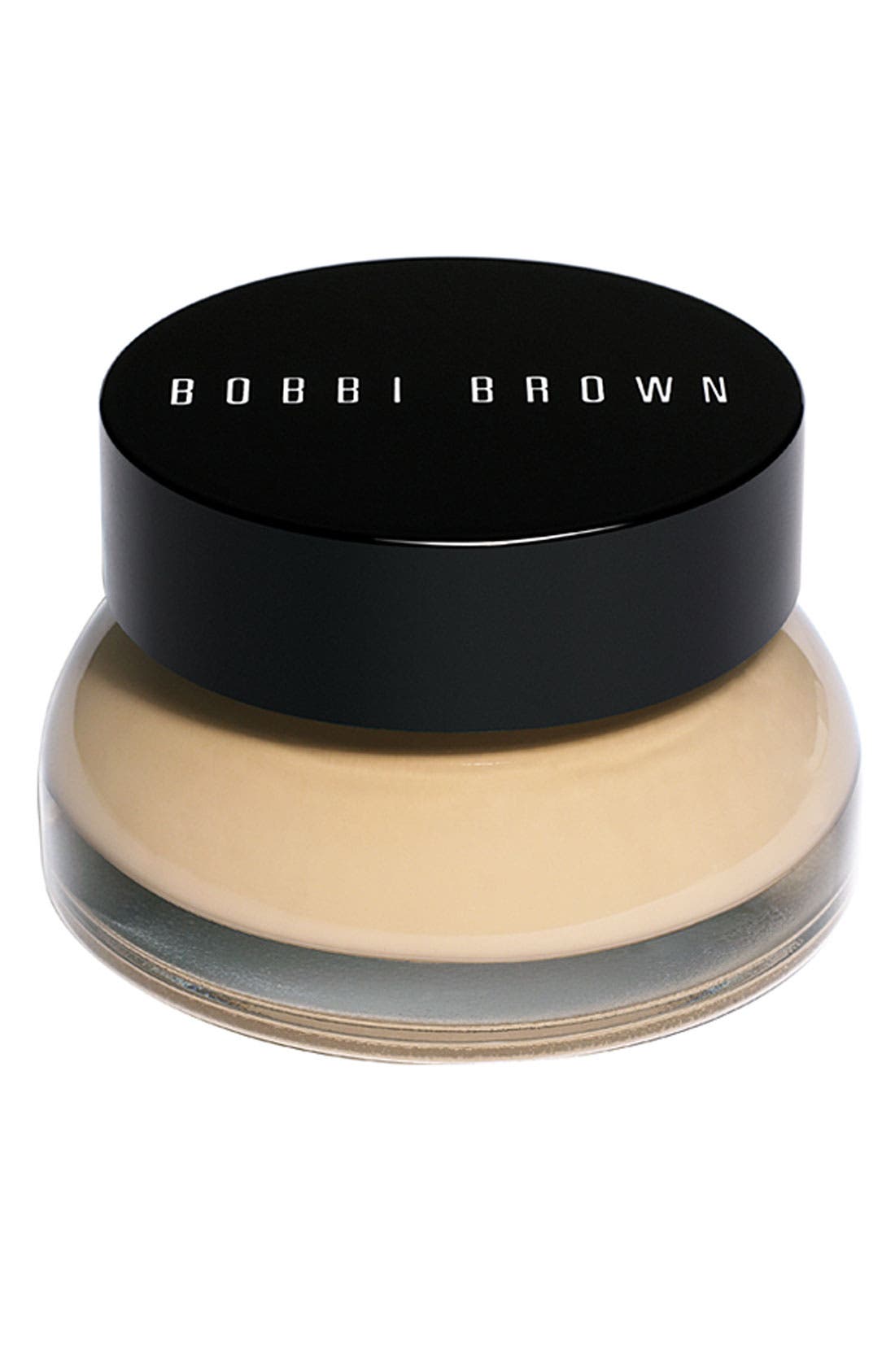 Off The Radar Picks
AmorePacific Color Control Cushion Compact SPF 50+ is a great choice, especially if you've never tried a cushion compact. You don't often get a beautiful radiant finish from a product with high SPF but this is exceptional.
AmorePacific Age Correcting Foundation Cushion Broad Spectrum SPF 25 is similar to the above mentioned cushion compact with a couple different features. Besides the obvious SPF difference, this one has more skin nourishing ingredients and has slightly more coverage. You couldn't go wrong with either one so choose which features are more important to you. I have both!
Koh Gen Do Maifanshi Aqua Foundation has been quietly making the rounds as a new cult favorite. With a tagline of being "A long-wearing liquid formula that instantly illuminates dull skin and gives skin the same youthful glow you experience right after a facial," how can you go wrong?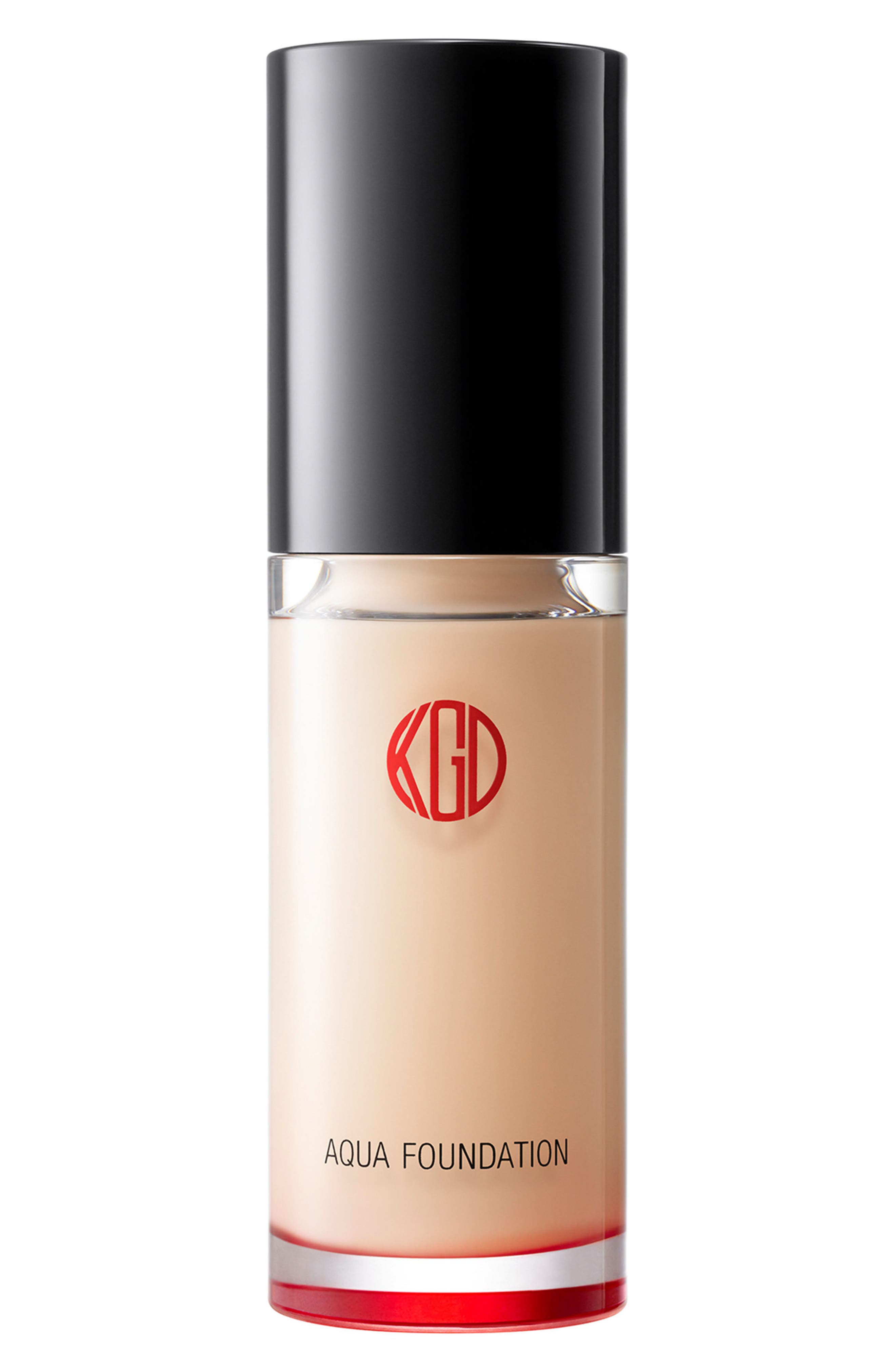 Keep in mind that we all have unique skin that responds differently to skincare and makeup. If a foundation doesn't automatically look fabulous, play with primers and highlighters before giving up on it. Your foundation will always look better when you take good care of your skin so invest in the best skincare you can.
I'd love to hear if you have found an amazing foundation for mature or dry skin in the comments!